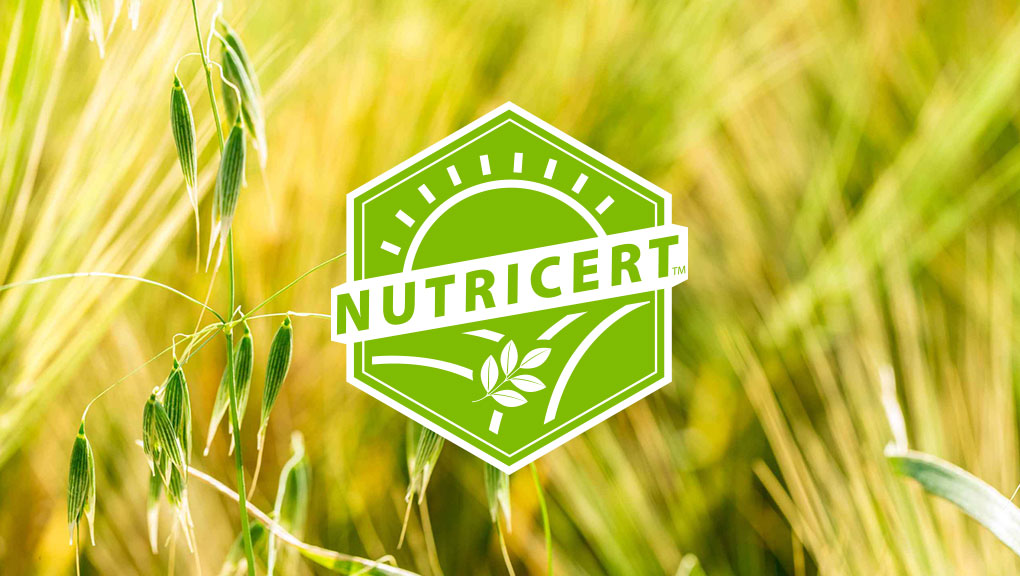 NutriCert is our exclusive agricultural certification programme to ensure that these partner farms meet the same quality standards we adhere to on our own farms.
Every farm that furnishes botanicals and plants used in Nutrilite products must meet our strict NutriCert quality standards for purity, safety and efficacy. In fact, Nutrilite exceeds industry standards in sourcing ingredients, quality control and sustainable practices.
Through the NutriCert programme, we control the entire process, from seed to supplement, ensuring that only the highest quality ingredients go into Nutrilite products.
Certified Halal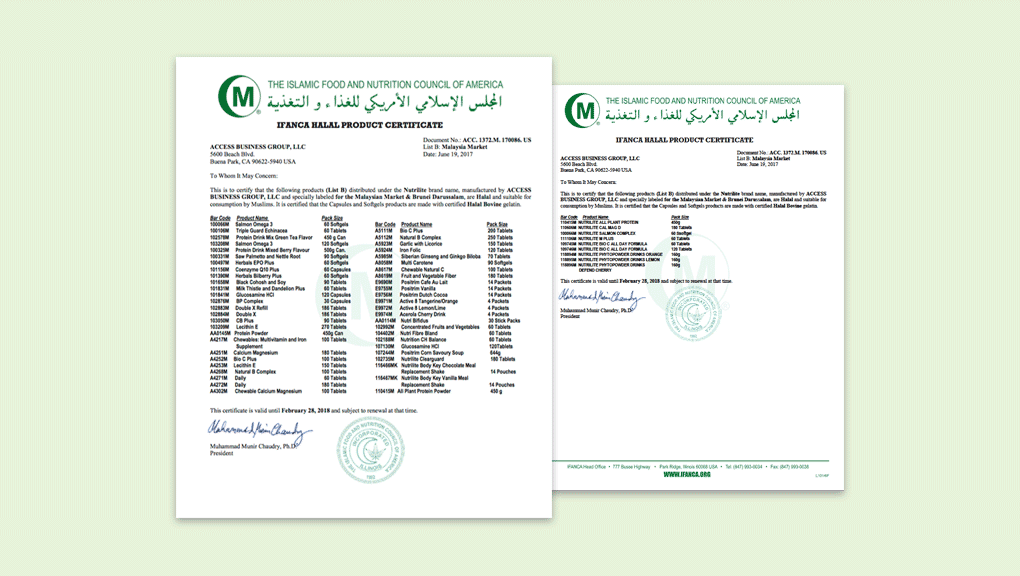 Nutrilite products are certified halal by the Islamic Food and Nutrition Council of America (IFANCA).