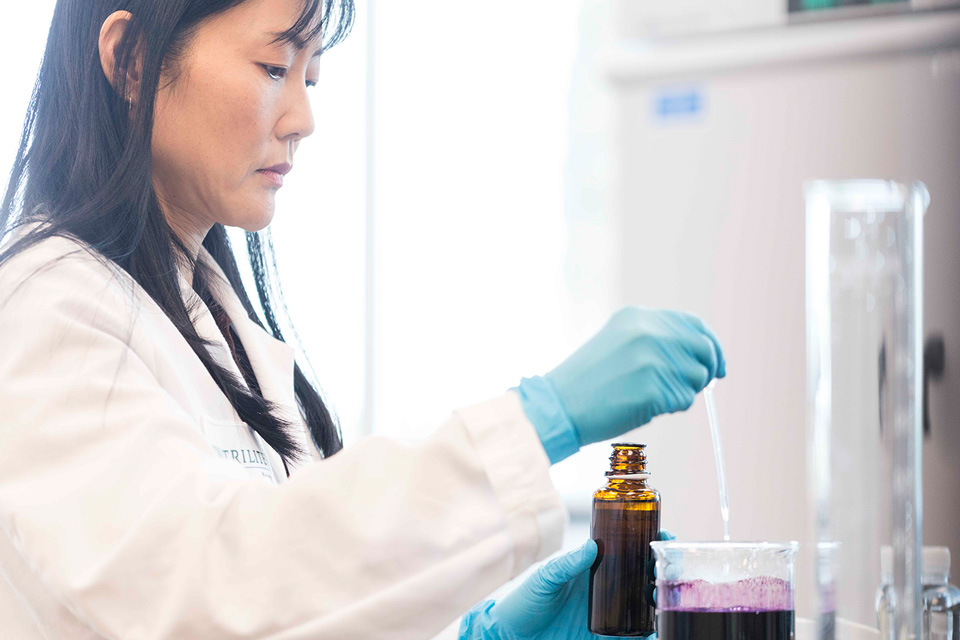 Nutrilite scientists rely on multiple quality measures to ensure our products meet the highest standards. We follow current Good Manufacturing Practices (cGMPs) – the established, required practices for production and testing to ensure the quality of a product.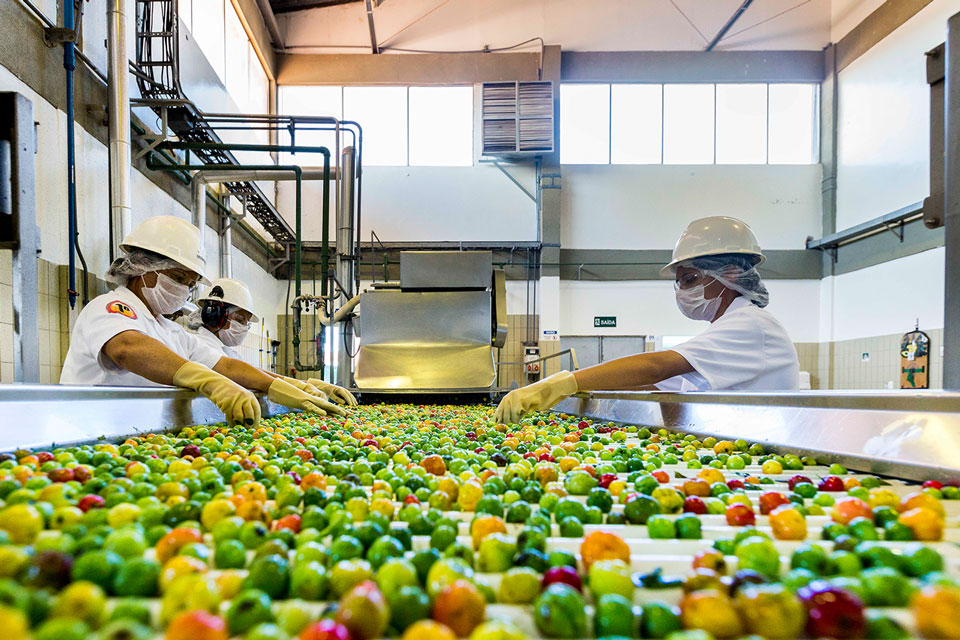 Our experts perform more than 25,000 tests each month + more than 500,000 quality evaluations each year, covering a variety of factors including these 7 key qualitative tests:
Raw materials – to ensure the quality of the ingredients that go into a particular product.
Dissolution – to verify whether a nutrient can be dissolved.
Disintegration – to ensure the tablets disintegrate in 30 minutes or less.
Micro limit – to confirm plate counts and the absence of pathogens.
Macronutrients - to verify the level of fat, fibre, protein and carbohydrates.
Micronutrients – to ensure label claims for all vitamins, minerals and other nutrients.
Stability – to check the shelf life of the tablets.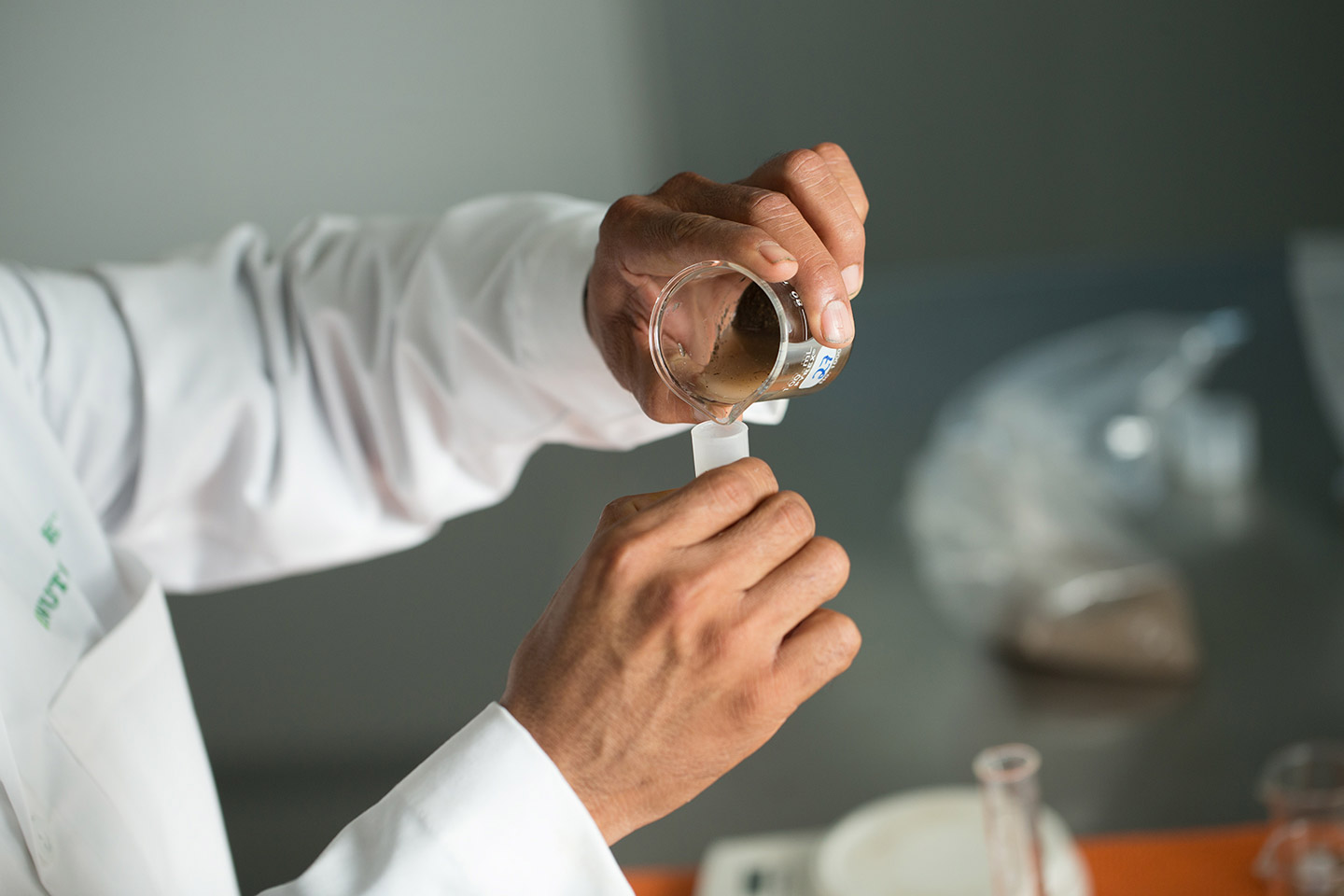 Global patents for innovation
Nutrilite brand innovation has been recognised with more than 190 granted and pending patents worldwide. Our pioneering research and stringent standards have made us a worldwide leader in the nutritional supplement industry.
Our patents range from how we develop plant concentrates used in Nutrilite products, to how we process our ingredients, and even the design of our packaging and our tablets, hard-shell and softgel capsules.
With world-renowned expertise in nutrition and product development, our scientists continue to enhance the Nutrilite brand and our high-quality products.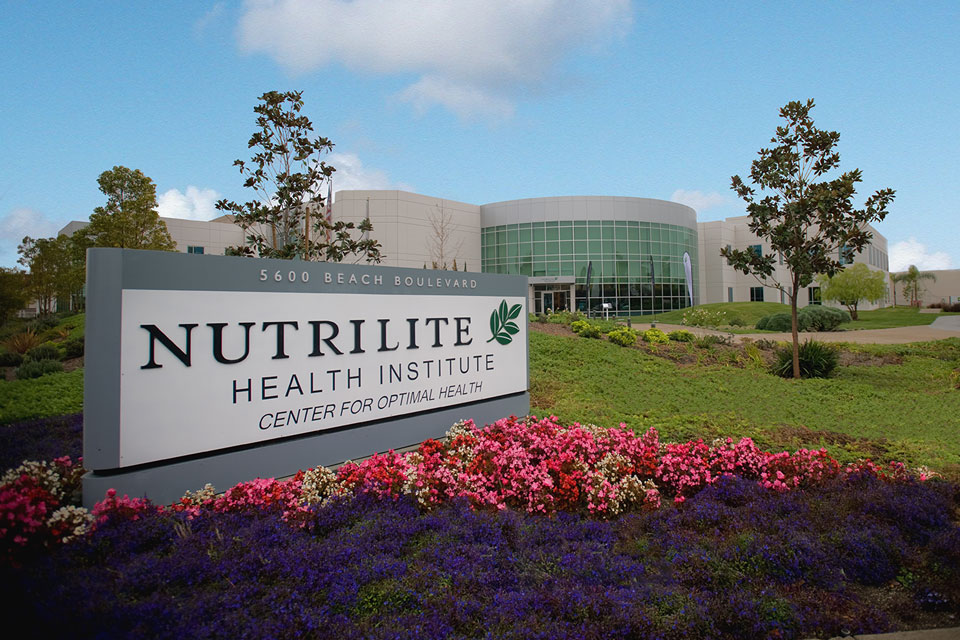 Centre for Optimal Health
The Centre for Optimal Health in Buena Park, California, is the international headquarters for the Nutrilite Health Institute (NHI). Each year, thousands of AMWAY Business Owners learn about nutritional products directly from top scientists and their personal health from fitness, health and brand experts.
The 33,000 square-foot facility houses a comprehensive health assessment centre, meeting places, a theatre and auditorium, and interactive exhibits showcasing Nutrilite products, history and science.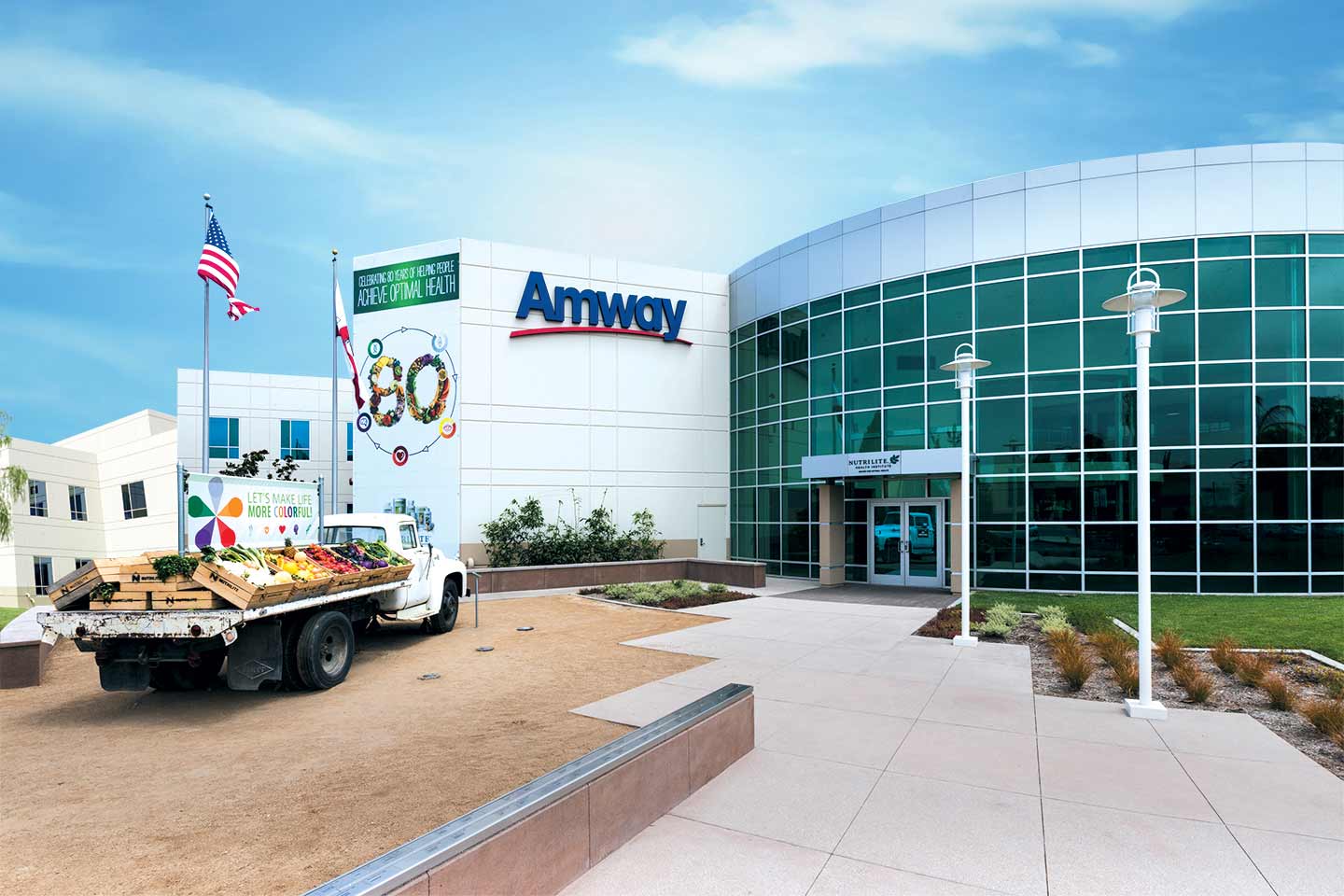 The NUTRILITE Health Institute
The Nutrilite Health Institute, headquartered in Buena Park, California, USA, is a global leader in plant-based nutrition science. The Nutrilite Health Institute brings together international leaders in nutrition science from academia and industry to study and discuss scientific research, education and practical, personalised solutions to help consumers reach their own optimal health.
Through ongoing research and associations with leading academic institutions, the Nutrilite Health Institute strengthens the science supporting the Nutrilite brand of vitamin, mineral and dietary supplements.