Always Hungry? You Might Just Need These Supplements
Always Hungry? You Might Just Need These Supplements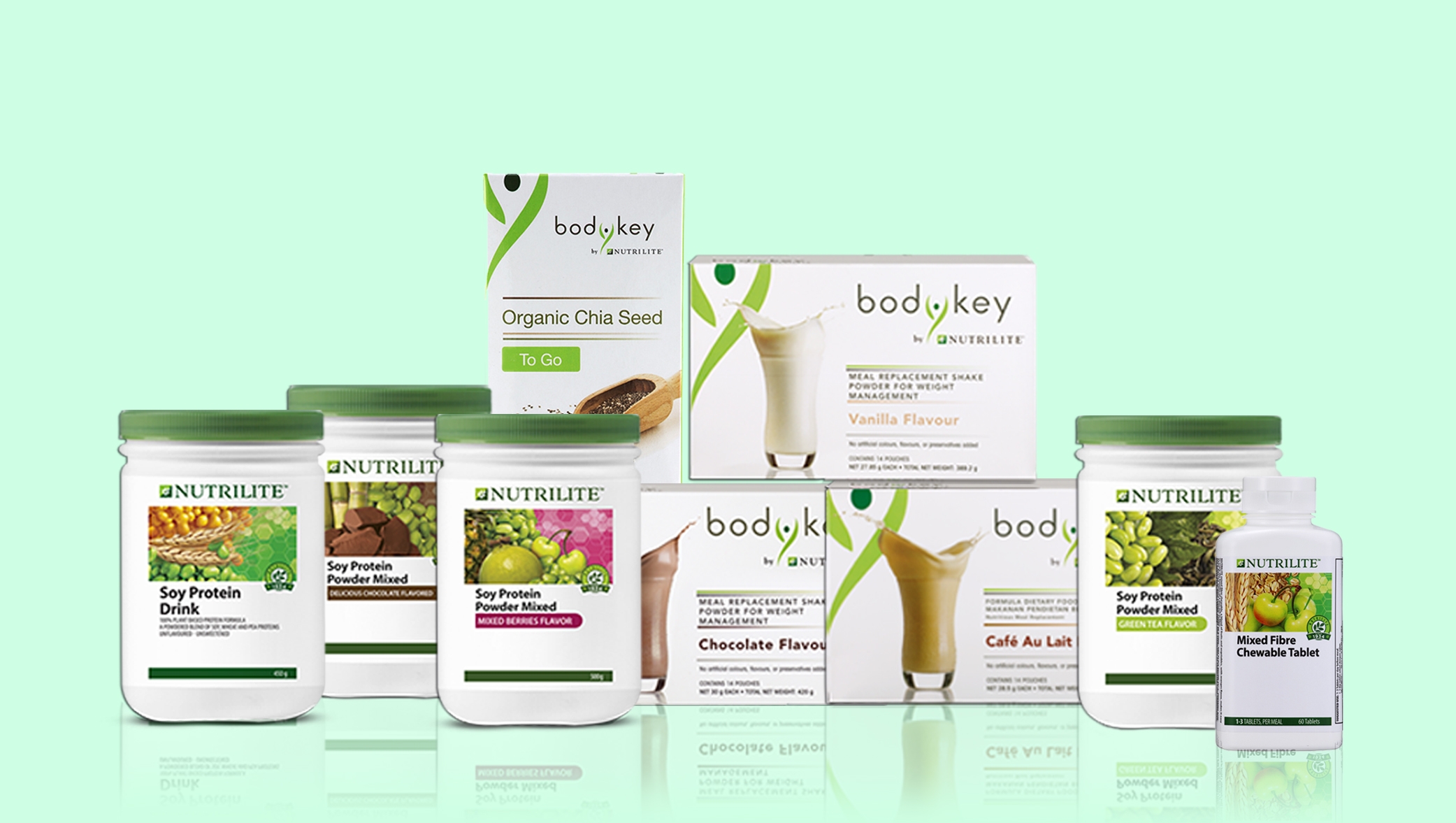 What's hangry you ask? Well, it means getting angry because you're essentially hungry.
While it can be stressful to watch what you eat during the Star Challenge, we have a few products that can help keep both the anger and hunger at bay! If you aren't doing the Star Challenge, why not get these healthy supplements as breakfast options, to complement your lunch plans or even as a snack?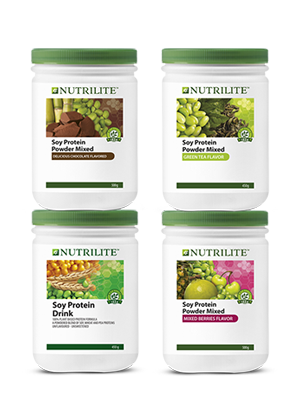 Give your body the protein and amino acids it needs for healthy body development with the Nutrilite Soy Protein Drink! Choose from 4 delicious flavours that are great for energy levels, muscle growth and helping your body repair and maintain itself. It is also suitable for vegetarians and is low in fat and cholesterol. Each flavour is formulated individually and as a result there is a slight variation in the protein content of each variety.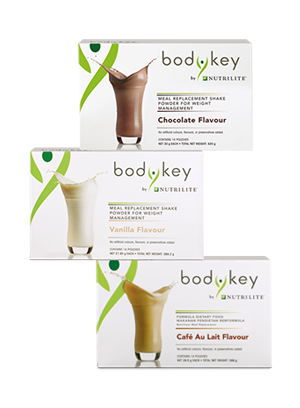 BodyKey Meal Replacement Shake (Vanilla/Chocolate/Café Au Lait) has 25 vitamins and minerals. It provides your body with one third of its daily nutritional requirements while keeping the calories low. Have a shake after completing your exercise routine from the BodyKey app.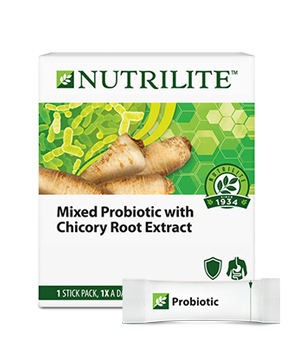 Always keep things easy when you're exercising and eating right. This includes making sure your gut is working at its optimum level. Consume the Nutrilite Mixed Probiotic with Chicory Root Extract which contains 5 hero strains of probiotic that arrives alive and sticks to your gut to keep bad bacteria at bay. It also has 6.3 billion colony-forming units (CFUs) to strengthen your immune system considering 70% of your immunity lies in your gut!
If you're bored of drinking just water, add the BodyKey Organic Chia Seed To Go to your drinks and even your meals for an added source of protein, fibre and omega-3.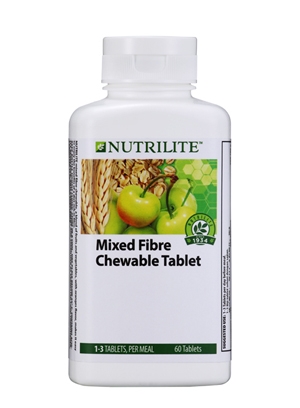 Lastly, round up your nutritional intake with the Nutrilite Mixed Fibre Chewable Tablets, which derives fibre from 13 natural sources for an effective and convenient way to maintain digestive health.