Antioxidants: What Are They and Why You Need Them
Antioxidants: What Are They and Why You Need Them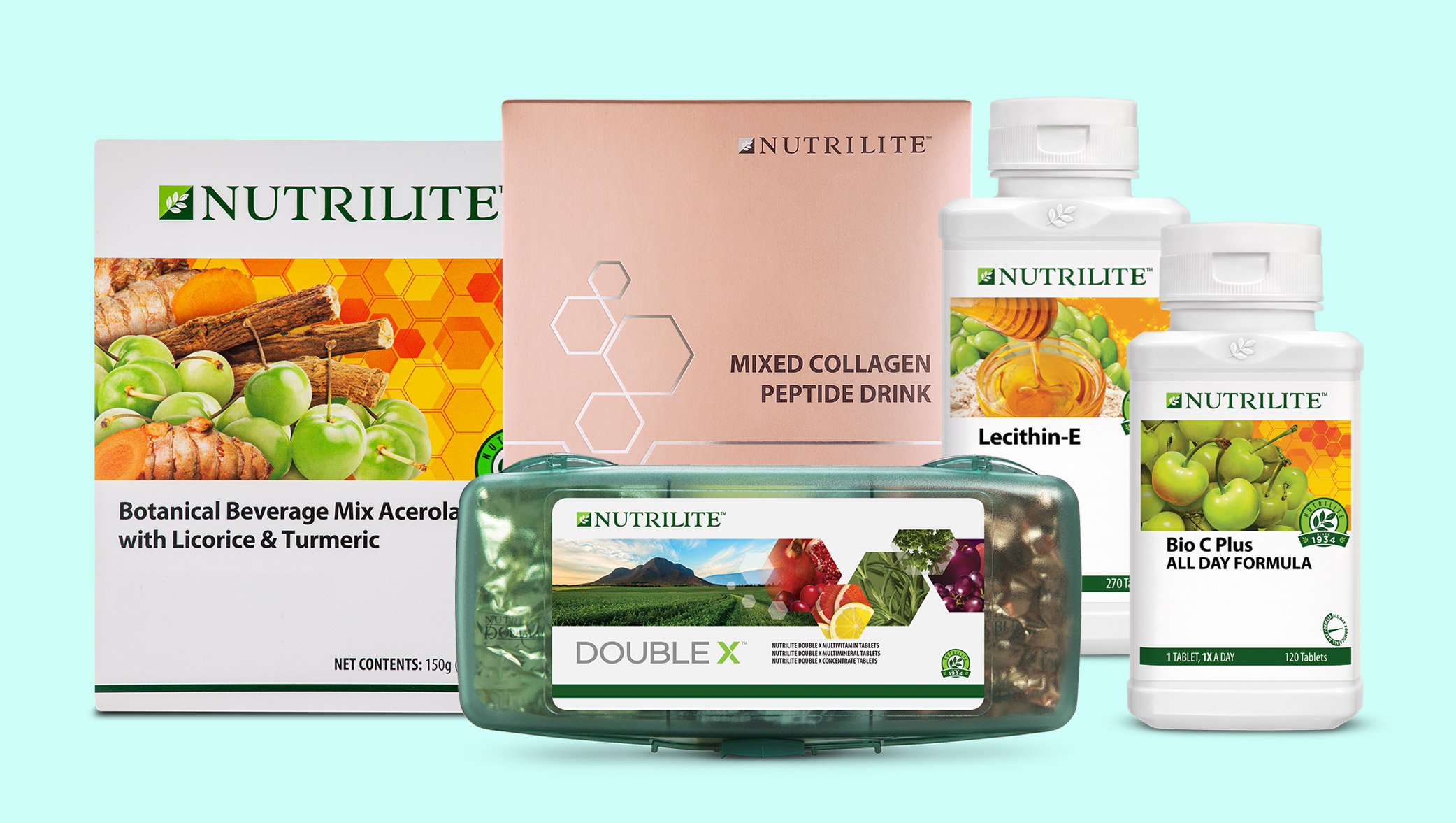 Your body's cells are constantly under attack from threats like viruses, UV radiation and pollutants. One of the biggest threats comes from chemicals called free radicals.
When free radicals circulate through your body, they damage the structure of the nearby cells and even change the genetic material of the cells. When you have too many of these free radicals in your body, it causes a condition called oxidative stress and over time can lead to chronic disease.
Isn't there a way to protect my body against these damaging free radicals?
The answer lies in substances called antioxidants which work to neutralise the free radicals and leave them harmless. Antioxidants are found in plant foods like vegetables, fruits and nuts and examples include the lycopenese found in tomatoes and anthocyanins found in cranberries. These antioxidants work around the clock to protect various areas of your body.
Free radicals damage immune cells leaving them unable to fight effectively against foreign invaders. Furthermore, they inhibit the immune cells from communicating with each other which is an important part of the immune response. Antioxidants prevent free radicals from disrupting your immune system and allow it to carry out its job smoothly. With the presence of antioxidants, it reduces and delays damage to your cells – creating healthier cells for a healthy immune system!
The skin is another area that free radicals can accumulate and wreak havoc. Free radicals cling to your collagen and weaken the elasticity of your skin, accelerating the ageing process. If you have been noticing more wrinkles and lines across your face this could be the reason why. Antioxidants work to neutralize these free radicals to shield your skin from damage.
When free radicals circulate in your blood, they encourage harmful cholesterol to stick to the walls of your arteries, causing blockages in the major arteries of your heart over time. Consuming plenty of antioxidants can help to combat this and reduce the risk of coronary heart disease.
It can be difficult to get an abundance of antioxidants through food alone and they are so important for your body that it is crucial to find other sources which are rich in antioxidants.
These are some supplements which may help boost your intake of antioxidants:
Nutrilite DOUBLE X Multivitamin/Multimineral/Concentrate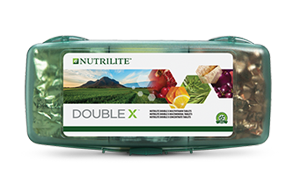 Nutrilite Double X is an all-in-one supplement that contains 12 vitamins, 9 minerals and 17 phytonutrient-rich plant concentrates*. The phytonutrients, extracted from a variety of fruits and vegetables, are powerful antioxidants that protect cells from free radical damage. These phytonutrients also promote cellular repair by stimulating the release of protective enzymes.
*12 active plant concentrates from plant concentrate tablets + 4 excipient plant concentrates from multimineral tablets+ 1 active plant concentrate from multivitamin tablet.
MAL06051375X | MAL06061351X | MAL05121306T
Nutrilite Botanical Beverage Mix Acerola with Licorice and Turmeric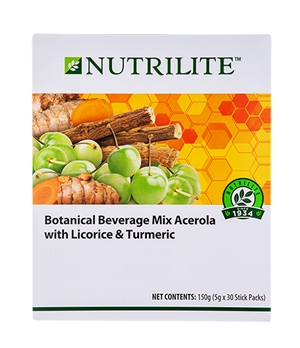 This citrus-flavoured drink contains three major ingredients – acerola cherries, licorice and turmeric, and all three of them contain antioxidants. Apart from protecting your cells from free radical damage, the three ingredients are known for anti-inflammatory functions, better respiratory health and building a strong immune system.
Nutrilite Bio C Plus All Day Formula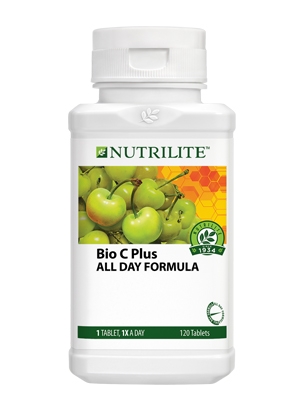 Another supplement that contains acerola cherries which are packed with antioxidants, the cherries are picked green as this is when it contains high levels of vitamin C. Vitamin C also helps with the development of healthy bones, teeth and gums.
MAL12085018N
Nutrilite Mixed Collagen Peptide Drink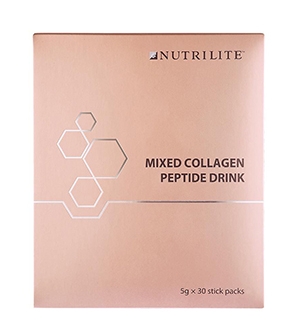 Collagen is a major component of your skin and gives it the elasticity and hydration that makes skin look youthful and firm. It also plays a vital role in other body parts such as your joints, muscles and bones. Even though collagen production naturally decreases with age you can still boost your collagen levels with Nutrilite Mixed Collagen Peptide Drink which comes in ready-to-use sachets that are easy to consume at any time of the day. It also contains natural chrysanthemum extract, which is known to have high antioxidant properties and works to further protect your skin from cellular damage.
Nutrilite Lecithin-E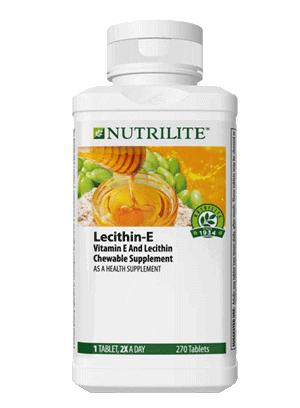 Nutrilite Lecithin-E comes in a chewable tablet with honey, molasses, carob and maple walnut flavour. The main ingredient, Vitamin E, is an antioxidant that protects the fats in your cell membranes from oxidation. It plays a key role in protecting skin from free radical damage. It also contains lecithin which ensures that the Vitamin E is effectively absorbed, along with a mix of glycerine, fatty acids, phosphoric acid and choline which are essential for your body to perform at its peak.
MAL19910380X