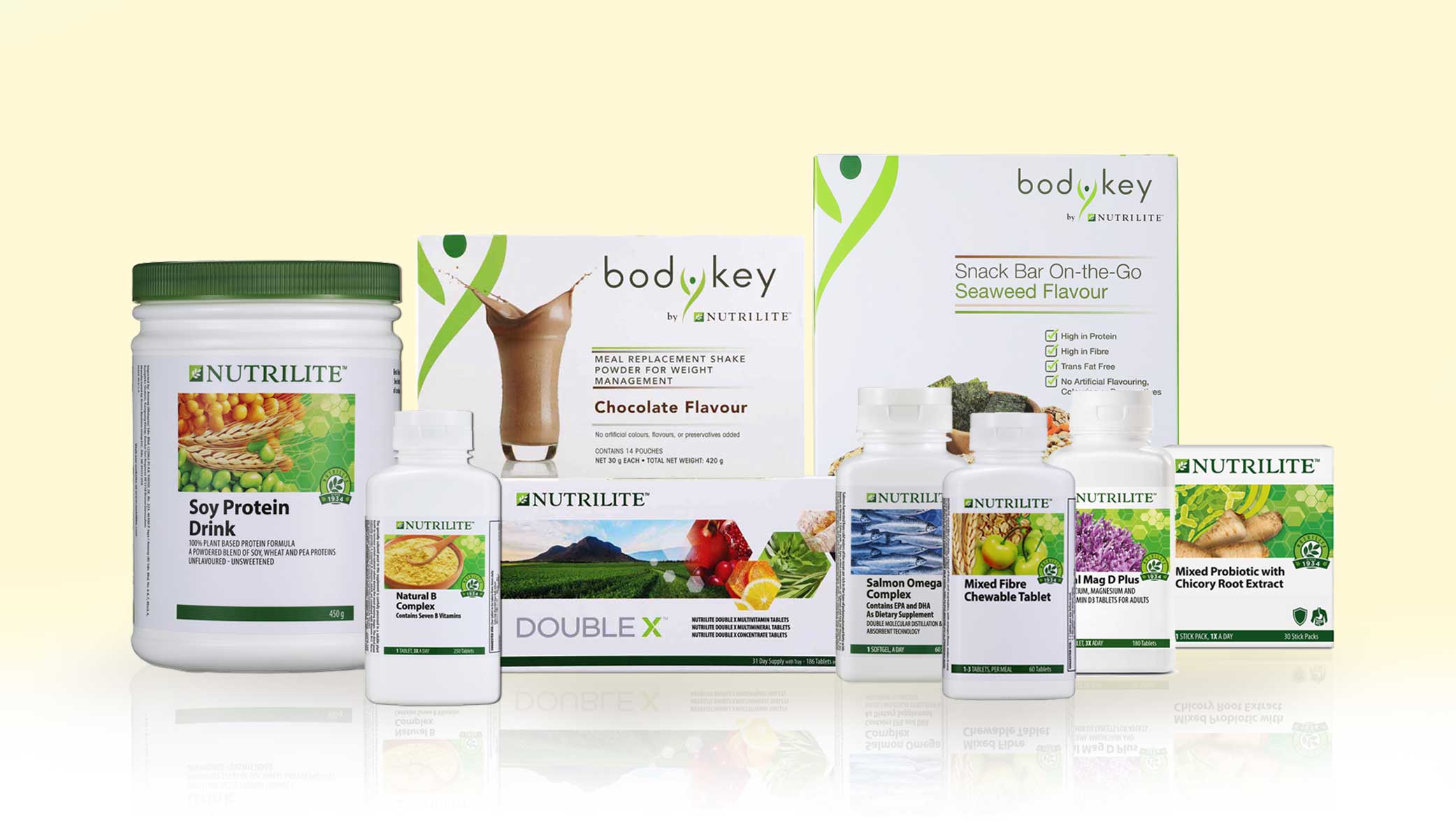 Published: March 14, 2020
FIRM FOUNDATIONS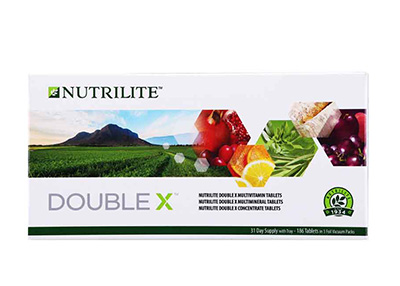 Everything needs a solid base to start with and DOUBLE X is exactly that! Much more than a regular multivitamin; it provides 12 vitamins and 9 minerals alongside 17 plant concentrates for a comprehensive foundation to any dietary supplement programme helping you absorb external nutrients you may not get from food.
SOLID FRAMEWORK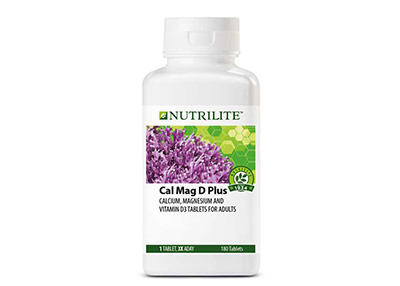 Early prevention is better than cure & you can't go wrong with Cal Mag D Plus to strengthen your inner framework; it provides calcium for bone structure, magnesium to regulate calcium levels in your body & vitamin D to enhance calcium absorption in the gut. Maximise your bone strength and prevent calcium theft from your bones!
PERFECT PLUMBING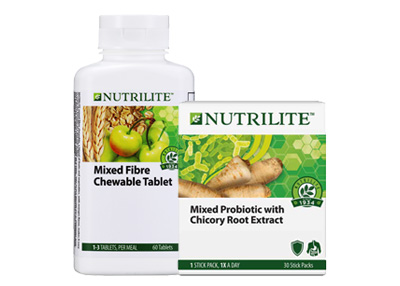 Working on fixing your diet and eating right? Then it's a good idea to make sure your gut is working at its optimum level. Kick things off with Mixed Fibre Chewable Tablets, which derives fibre from 13 natural sources for an effective and convenient way to maintain digestive health. Follow that up with Mixed Probiotic with Chicory Root Extract which contains 5 hero strains of probiotic that arrives alive and sticks to your gut to keep bad bacteria at bay. It also has 6.3 billion colony-forming units (CFUs) to strengthen your immune system considering 70% of your immunity lies in your gut!
POWER SUPPLY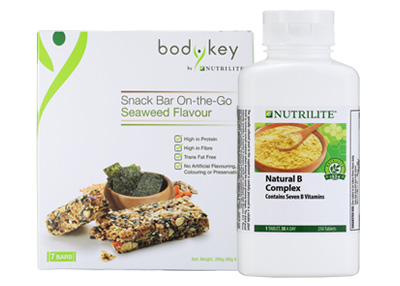 Instead of reaching for unhealthy sugary snacks that your body tries to trick you into eating, get the BodyKey Snack Bar On-The-Go, a healthy & savoury seaweed bar high in protein and fibre that distracts you from craving sweets. If you plan to hit the gym, then Natural B Complex is your new BFF! B vitamins are essential to maintain energy levels and just 3 tablets will give you all the energy you need to get through a workout or any hectic day at the office.
REMOVING CLUTTER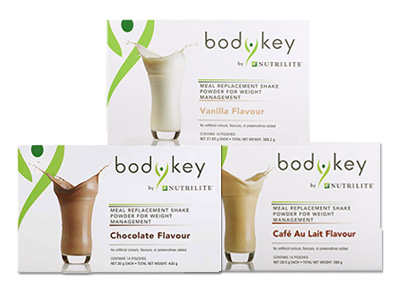 If your goal is to slim down then it's well worth taking a good look at the BodyKey by Nutrilite Meal Replacement Shakes, scientifically-formulated to give you the right amount of protein and other nutrients with extra fibre to keep you feeling full until your next meal. It has 3 flavours to choose from and you can mix things up to keep your palate entertained with either Vanilla, Cafe Au Lait or Chocolate.
GENERAL MAINTENANCE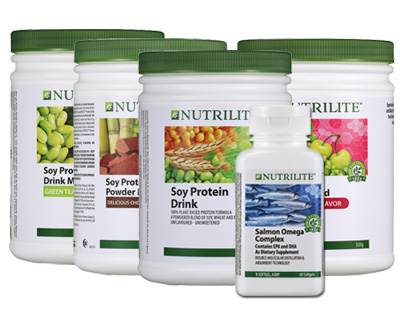 Salmon Omega Complex is also great supplement for your general health, it has a high concentration of Omega-3 fatty acid which are good for your brain, eyes and can help your efforts to shed some kilos. Not forgetting the Soy Protein Drink, coming in 4 delicious varieties (Soy, Mixed Berries, Green Tea and Chocolate) it gives your body the protein and amino acids it needs for healthy body development and maintenance at all stages of life.
Take care of your body as it is just as important as taking care of your home and any condition your body is in, thus trust the Nutrilite range to help you make it better! Also, here's wishing you and your loved ones a Happy New Year!