HAVE A KNACK FOR THE GOOD SNACK
HAVE A KNACK FOR THE GOOD SNACK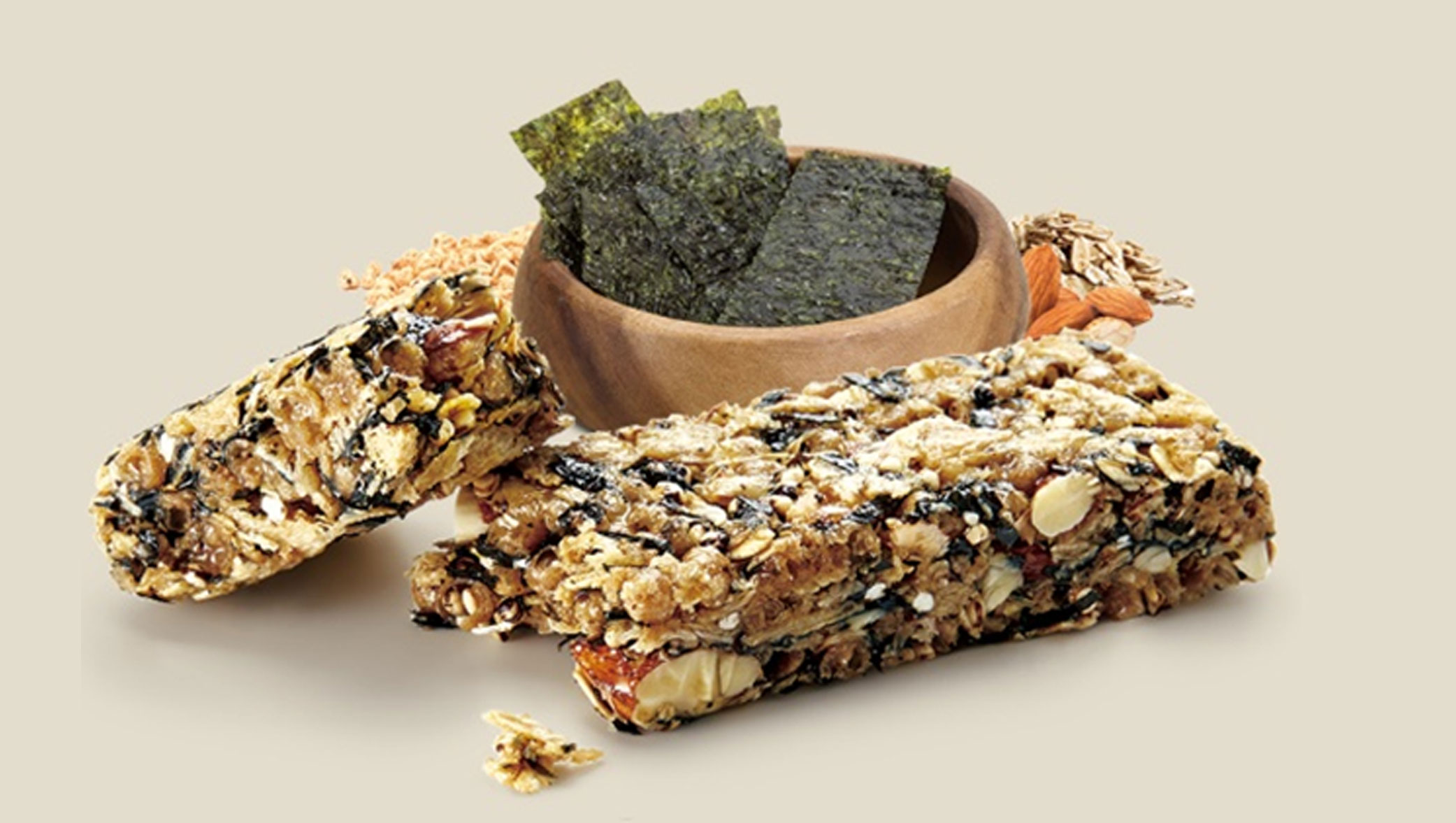 DELICIOUS BUT DANGEROUS
Most snacks are made of high sugar ingredients- corn syrup, caramel, dried fruits and chocolates. They provide a good pick-me-up in the middle of the day, but the sugar and high calorie content will have you crashing by the end of it. Instead of choosing a sugary snack, opt for a snack bar that contains slow-release ingredients like nuts and other types of grains. Not only do they sustain energy release through the day, they also provide a healthy source of fibre.
KEEP THE TRANS FAT AWAY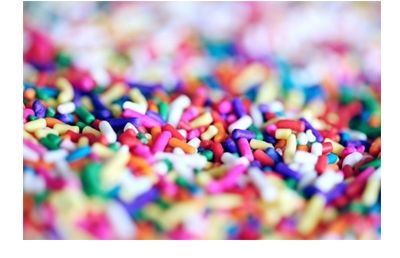 Most processed snacks contain high amounts of trans fat purely because of the manufacturing process. It occurs when vegetable oils are further stabilised and thickened by blending it with hydrogen, a cheap way to create a shelf-stable product. Trans fat also increases the production of bad cholesterol and should be avoided.
Does your snack taste like a sack of salt and looks unnaturally green in colour? That is probably because it has artificial ingredients like colouring and preservatives. The solution? Always opt for a snack that is free from these ingredients!
GIVE ME PROTEIN!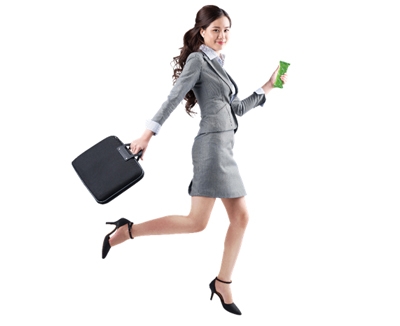 A snack bar that has 2.8g fibre, no artificial colouring and preservatives and comes with 7.1g protein? Sign me up! Consuming a snack bar with protein will not only satisfy your cravings as it keeps you full longer, protein also nourishes your skin, hair and nails.
BODYKEY SNACK BAR ON-THE-GO SEAWEED FLAVOUR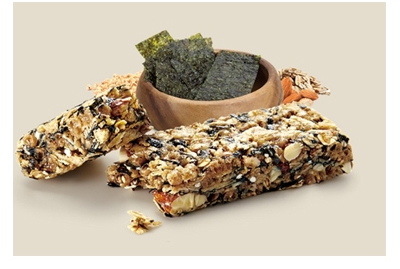 The best kind of snack bars shouldn't be sweet as our bodies will learn to crave more sugar over time because of the temporary high that it gets out of it. Instead lean towards savoury, umami flavours that bring a smile to your face in a more sustainable, fulfilling way. The BodyKey Snack Bar Seaweed Flavour is a great choice as it doesn't rely on sweet talk but brings a good wholesome flavour with nutritional benefits.